Doesn't time fly.
I wonder where they all are now.
If you by chance come across this blog and are now the proud owner of these or any of the other Napoleonics I painted, drop me a comment or message and let me know If you have had any successes with them on the table top or if they just sit on a shelf in your display.
I remember painting these guys not so long back and sold them along with a lot more 1:72 Napoleonic miniatures. Thinking back I recall the pride I had in completing these and getting them as historically correct as possible. But then I sold them on Ebay.
I will be doing some more Napoleonics hopefully shortly but will be in 28mm size, possibly Perry's or Victrix.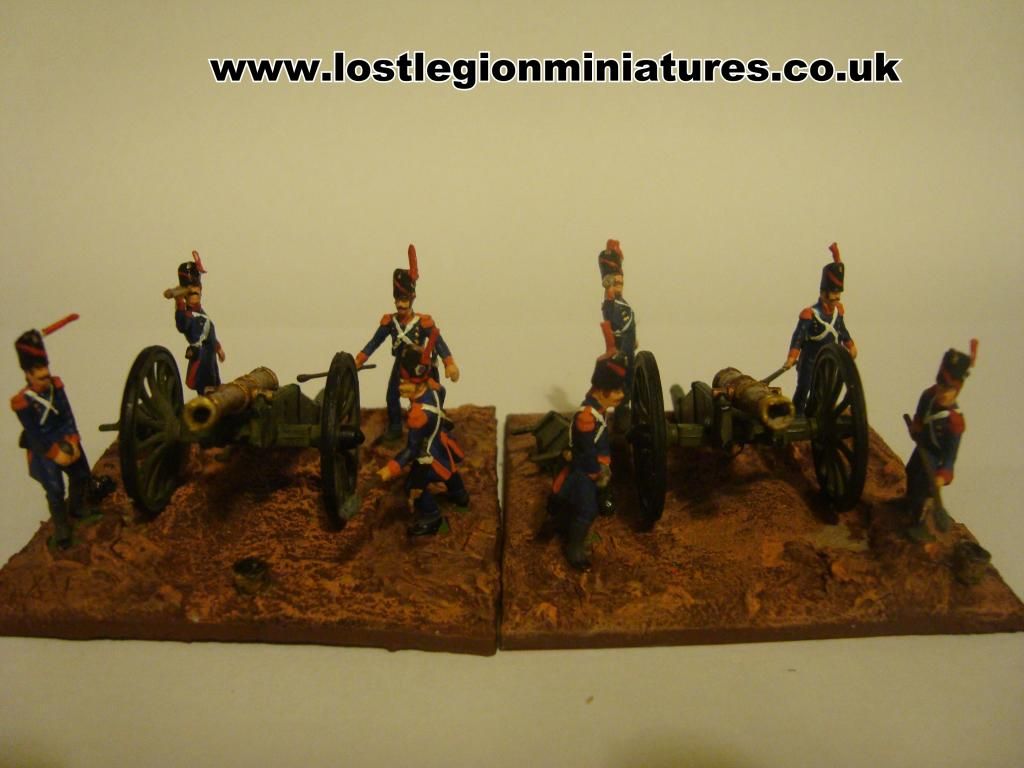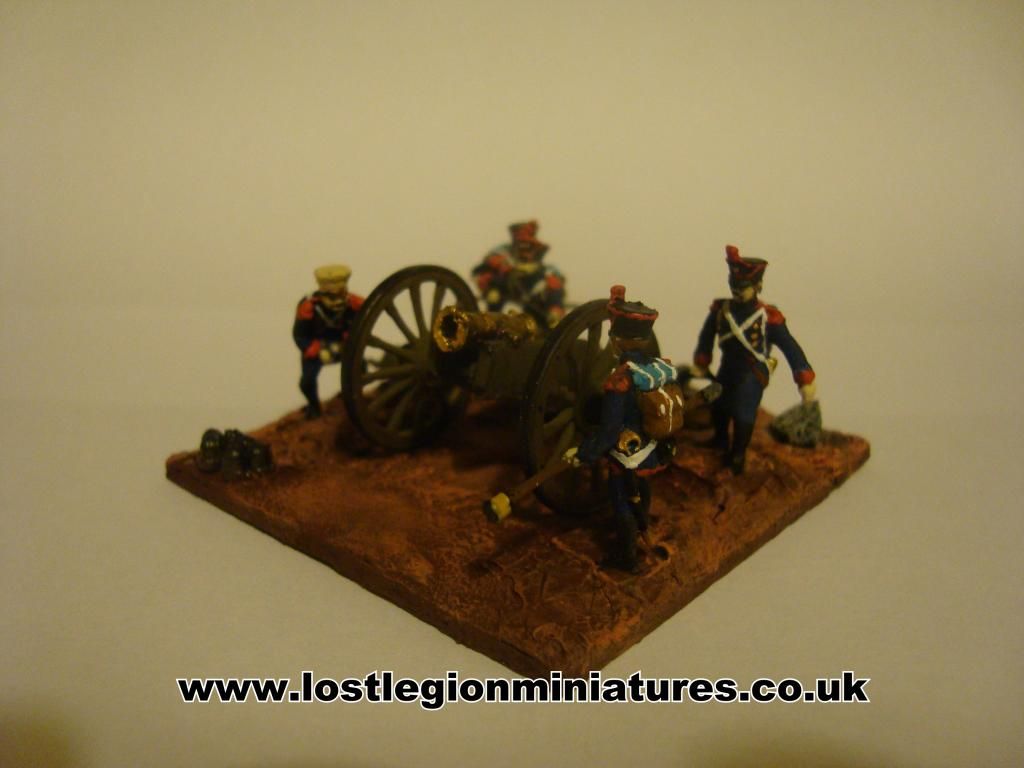 Overlord Update
Just ordered 2 armourfast Achilles and three more plinkers (I mean Shermans) along with some 6 pdr anti tank guns with carriers for the British. Will be staring these next week, the Germans require some more half tracks 3 already done ( see below) and a couple of panzer variants as well as some self propelled guns.
Air Power
These will all have air cover in the shape of a spitfire, a typhoon a fockewulf and an Me109
Book Shelf
This month I have been reading CATCH THAT TIGER, which tells the true story of a brilliant young army engineer Major Doug Lidderdale and his squad of REME guys who went into the battlefields of Tunisia in 1943 on the orders of Sir Winston Churchill. Making history they captured a Tiger tank and recovered it all the way back to England.
Tank 131 is now on display at Bovington Tank Museum Dorset
(been there and touched that), it is also the tank that is featured in Fury starring Brad Pitt.
SDK's
Managed to complete the plastic soldier company german half tracks 3 SDKfz - 251 - D's oneof which is a command variant with a Pak37 gun mounted.